The Palmers Scream
The Palmers Scream is the old parchment discovered during building works on the old Southgate Town Hall. This website is dedicated to unlocking its mystery.
The discovery of The Palmers Scream adds further evidence that Palmers Green might be one of the reputed 'haunted hamlets' of old.
Also found with the parchment was a handbill referring to the "21 Witches of South-gate".
The Southgate Town Hall Scroll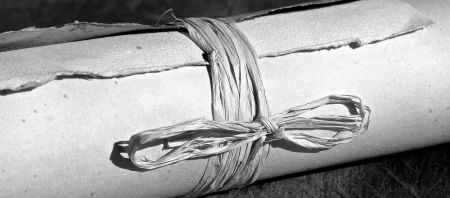 In April 2015, during the building works at the Old Southgate Town Hall, a scroll was found that tells of an ancient terror from the witches of Winchmore Hill, of how local folk dealt with the it and how we need to hold to a tradition.....
See photographs of the Scroll and Handbill and read the wording